Main content starts here, tab to start navigating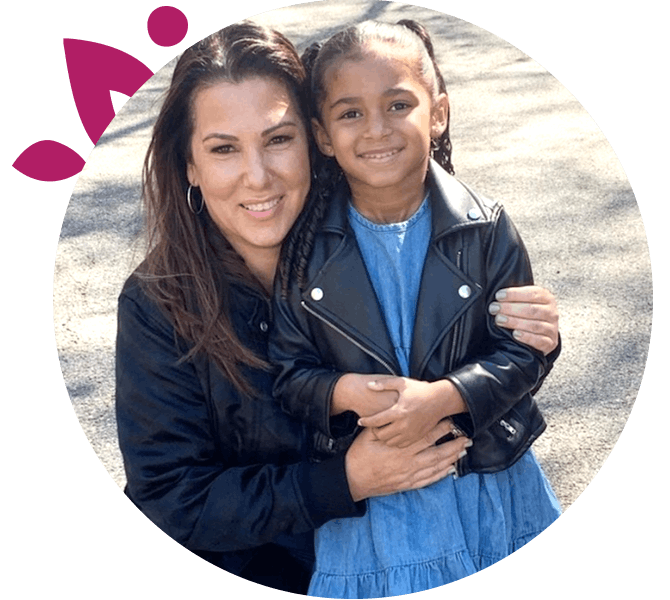 With our elevated comfort food, quirky & indulgent baked goods and a catering company deemed 'Best of New York 2021' by New York Magazine, Evelyn's Kitchen is a resilient hidden gem in the heart of East Harlem.
Owner, and Executive Chef, Ayala Donchin, launched Evelyn's Kitchen in 2009 as a passion project, following 15 years working in the Sports and Entertainment Industry. Her experiences included stints with the Knicks and overseeing philanthropic projects for celebrities and athletes through her consulting business (founded with partner Erica Dottin), The Sandbox Inc.
Evelyn's Kitchen started quietly, booking exclusive private dining experiences in our small East Harlem Kitchen and selling our goodies wholesale to Madison Square Garden. This eventually evolved into what is now our flagship location, a vibrant and popular cafe, serving lunch and dinner 6 days a week. We pride ourselves with providing experiences that are warm and accessible, an eclectic menu of elevated comfort food using quality ingredients sourced locally whenever possible and and, of course, just the right amount of swag.
In addition to the menu at the EK Café, there's our signature line of Pudgies and Sliders. Featured on Food Network, QVC and as a Favorite Thing in Oprah's 'O' Magazine, our indulgent goodies are now available for nationwide shipping through a new partnership with Goldbelly, an online marketplace for regional and artisanal goods. For those who haven't tried our indulgent goodies, we recommend starting with the infamous Banana Pudding Pudgie, a cult favorite!
And of course, our catering division is trusted by clients from Gayle King and Chris Paul to major productions such as The MTV Awards, The Daily Show with Trevor Noah and America's Got Talent. No matter how big or small the event, the food is amazing and our obsessive attention to detail ensures a unique and well managed event. We become part of the team, working closely with clients to ensure their vision, goals and budget are all incorporated into a successful experience.
Evelyn's Kitchen is a family business. We're proud to be a family owned (and woman led) with a small team, most of whom have been with us since the beginning. We care deeply about who we are, what we do and our role in the larger East Harlem and NYC community. After the Global Pandemic that impacted all aspects of daily life and business, we are grateful to be thriving, and thankful for all who supported us and invested in our success. We now find ourselves stronger and more determined than ever.