Main content starts here, tab to start navigating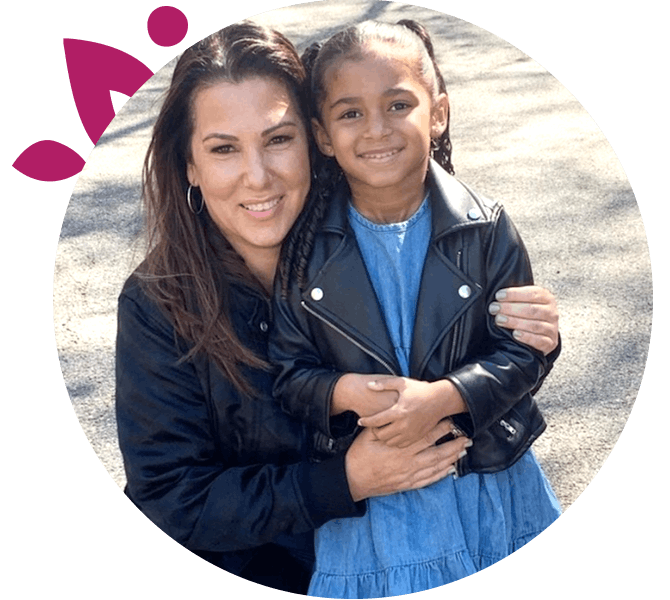 With its elevated comfort food, quirky & indulgent baked goods and a catering company deemed 'Best of New York' by New York Magazine, Evelyn's Kitchen is a resilient hidden gem in the heart of East Harlem.
Owner and Executive Chef Ayala Donchin, launched Evelyn's Kitchen in 2009 as a passion project, following 15 years working in the Sports and Entertainment Industry in NYC.
'I've always loved to entertain. I love every part of the process. And after my Godmother Evelyn passed away, I decided to follow my passion and create a business that allows me to do just that, entertain on a larger scale.'
EK started off quietly, booking exclusive private dining experiences and selling their signature goodies wholesale to Madison Square Garden. This eventually evolved into what is now our East Harlem Flagship location.